CANCELLED! BeNeDota League Season 7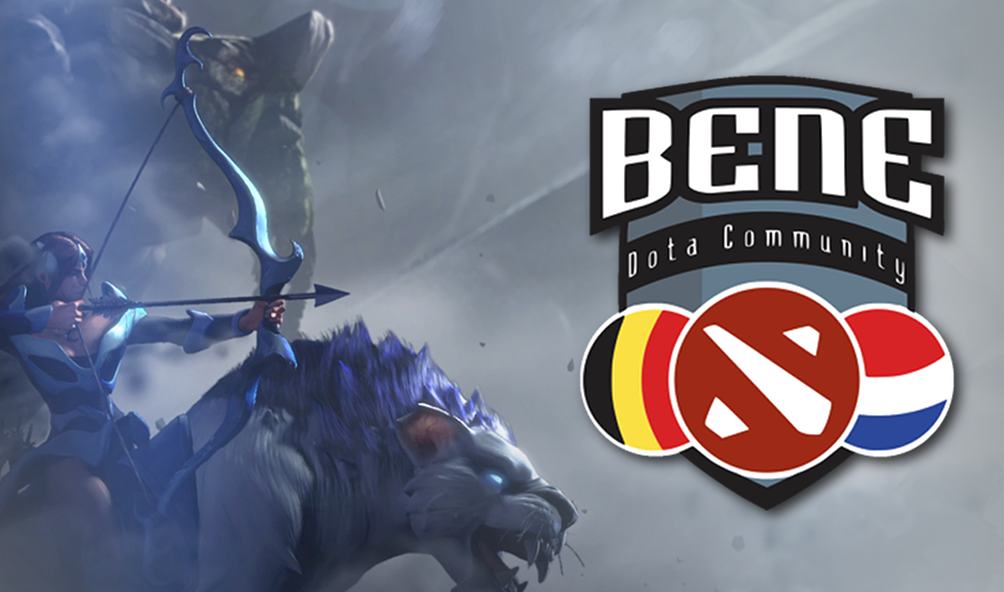 Sadly we have to announce that the 7th season of the league is canceled. We do not have enough teams to run a full season of the league. We will look for new opportunities later in the year.
If you have any questions you can reach us through Discord or Contact us here.