About Us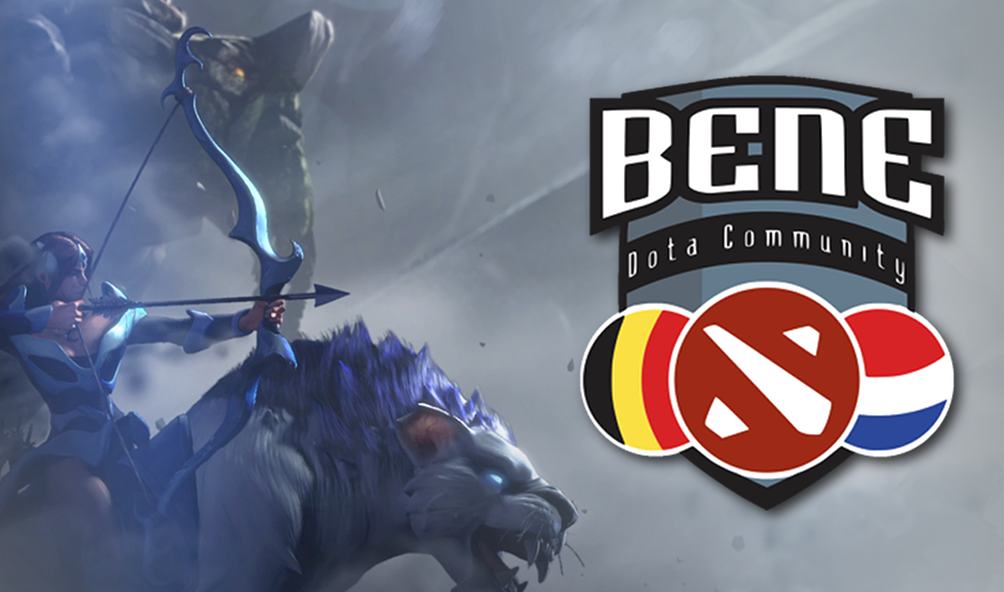 Welcome To The World of Dota2!
BeNeDota was created to bring content & events to Dota players and Dota players to content & events! With plenty of players enjoying Dota2 in the Netherlands and Belgium, there was no real central place to go to, to meet other players and learn about all events relevant to Dota2 in our region. BeNeDota is working to fill this gap and bring a better Dota2 experience to all players in Belgium & the Netherlands.
Join the most active Dota2 Discord in the Netherlands and Belgium for a chat, or join us in tournaments, leagues, qualifiers, pub stomps, offline events and more!